About Us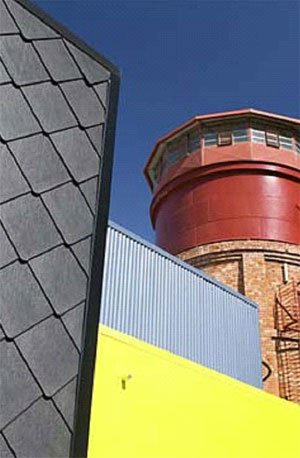 GHP delivers Award-Winning Architecture to clients throughout Australia.
With projects ranging from Institutional, Commercial, Industrial, Municipal and Domestic across the private and public sectors. GHP has an impeccable track record with a reputation for quality and professionalism.
As well as Architecture our experience and expertise in Town and Regional Planning, Project Management and Heritage Services add strength and depth to the practice keeping it and our clients ahead of the rest.
With skills and vision throughout its 30-year history, GHP has formed associations with equally qualified engineering and landscape consultants uniting to build expert teams capable of providing complete service packages for any project. This approach has won us professional awards and substantial repeat business.
Understanding our client's needs and adding value to their projects through the creation of flexible environments is our priority.
To honour this commitment to our client our project teams contain a balance of innovation and experience dedicated to delivering quality designs and service at all times.
GHP offer our personnel the knowledge and experience necessary to meet the client brief and are totally committed to continuous improvement and professional development at all levels.
Contact Us for all your architectural and project management needs.
Neville Page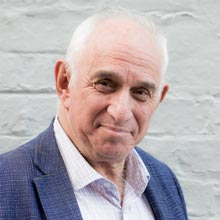 B.Arch, F.R.A.I.A.
T: 03 9329 2611
E: page@ghp.biz
Neville has particular expertise in Municipal and Institutional projects as well as Commercial and Industrial.
He also has a background in job costing and programming. Neville is responsible for IT Development within the practice and is also very experienced at Contract Administration to ensure projects get completed with a minimum of conflict.
He has been recognised for his work in the local North Melbourne Community as a committee member of the North and West Melbourne Precinct Association and the Rotary Club of North Melbourne.
Ben Millar – Director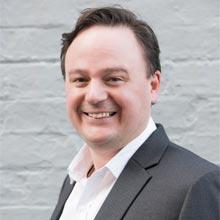 M.Arch, M.V.A, B.Arts (Hons), R.A.I.A
T: 03 9329 2611
E: ben@ghp.biz
Ben oversees planning, design and construction over a wide range of Municipal, Commercial and Residential projects.
Prior to his appointment as Director with GHP Architects, Ben had provided architectural services throughout both Melbourne and Regional Victoria.
He has been responsible for medium scale architectural projects and residential work, including both new and refurbishments. He is known for his thoroughness and design detail in providing clients a high level of service. Some recent projects include the Bon Thomas Community & Sports Pavilion (Stages 1 & 2), Orwil Street Community House, Frankston East Tennis Pavilion, Glen Iris East Maternal & Child Health Centre and Cardigan Place Offices.
Ben Millar was appointed Director of GHP Architects in 2019 and provides full-service architecture, planning and design services for the practice.