Commercial Architectural Planners: GHP Builds Client-Centred Designs
04 November 2023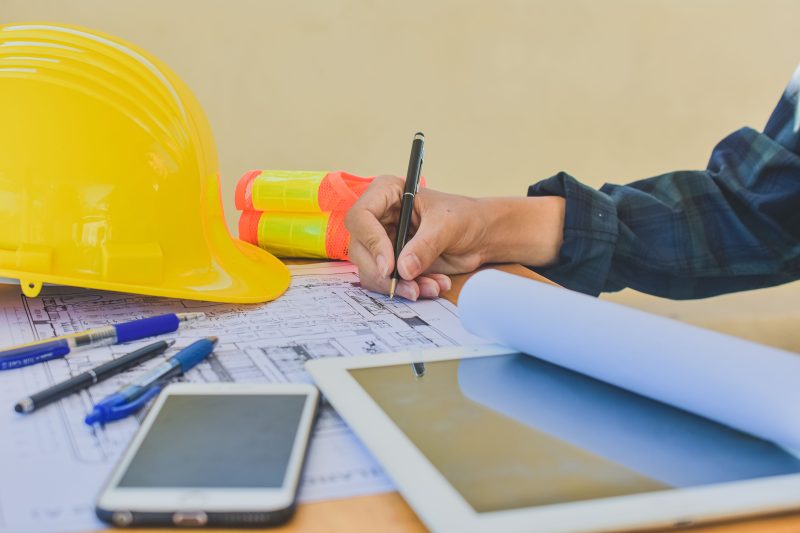 Transform your vision with top commercial architectural planners. GHP specialises in client-centred designs for inspiring spaces. Call (03) 9329 2611.
Architects are one of the most important professions in the construction industry, and their work is crucial to the success of complex building projects. They are vital to the designing and planning of construction projects. They ensure that the projects will not only meet safety standards and building codes but also meet your client's needs. As leading commercial architectural planners in Australia, our team at GHP will share ways to set the standard for client-centric architectural designs.
Collaborative Design Process
At the heart of GHP's client-centric approach is a collaborative design process. We understand that every client has a unique vision and set of requirements for their commercial space. Our expert architects work closely with clients, engaging in open and transparent communication to capture the essence of their vision. Through brainstorming sessions and concept development, we ensure that our designs are not just functional but also align with our client's goals and aspirations.
Tailored Solutions for Diverse Industries
Commercial architecture spans a wide spectrum of industries, each with its own set of challenges and opportunities. GHP's strength lies in its ability to tailor architectural solutions to meet the specific needs of diverse sectors, including retail, hospitality, office spaces, and more. Whether it's creating an inviting retail environment, an efficient workspace, or a luxurious hotel, GHP's designs are carefully crafted to cater to the unique demands of each industry.
Sustainability at the Core of Design
Sustainability is no longer an option; it's a necessity in modern commercial architectural planning. GHP integrates sustainability principles into the core of its designs, considering energy efficiency, eco-friendly materials, and innovative technologies to create environmentally responsible spaces. Our commitment to sustainable design not only benefits the planet but also ensures long-term cost savings for our clients.
Attention to Budget and Timeline
We understand that commercial projects come with budget constraints and tight timelines. GHP places a high emphasis on adhering to project budgets and deadlines without compromising on design quality. Our meticulous project management ensures that our designs are not only aesthetically pleasing but also feasible within the defined constraints, providing clients with peace of mind throughout the project lifecycle.
GHP is a place where architectural plans that are made with the client in mind come to life. We stand out in the field of commercial architectural planning because we are committed to collaborative design, custom solutions, sustainability, and sticking to a budget. With GHP, you are investing in a place that fits your goals, reflects your values, and helps your business succeed. You can count on our team of architects at GHP to help you make great business architectural designs.
Optimized by: Netwizard SEO